A celebration 🎉 of emoji 😃.
A selection of just-for-fun annual awards, highlighting what new emojis are loved the world over, and what folks are looking forward to next.
Want to read up on who was crowned the 'Most Popular New Emoji' of 2019? Or find out what is the 'Most Anticipated Emoji' coming to devices soon. Read the results over at Emojipedia ⬇️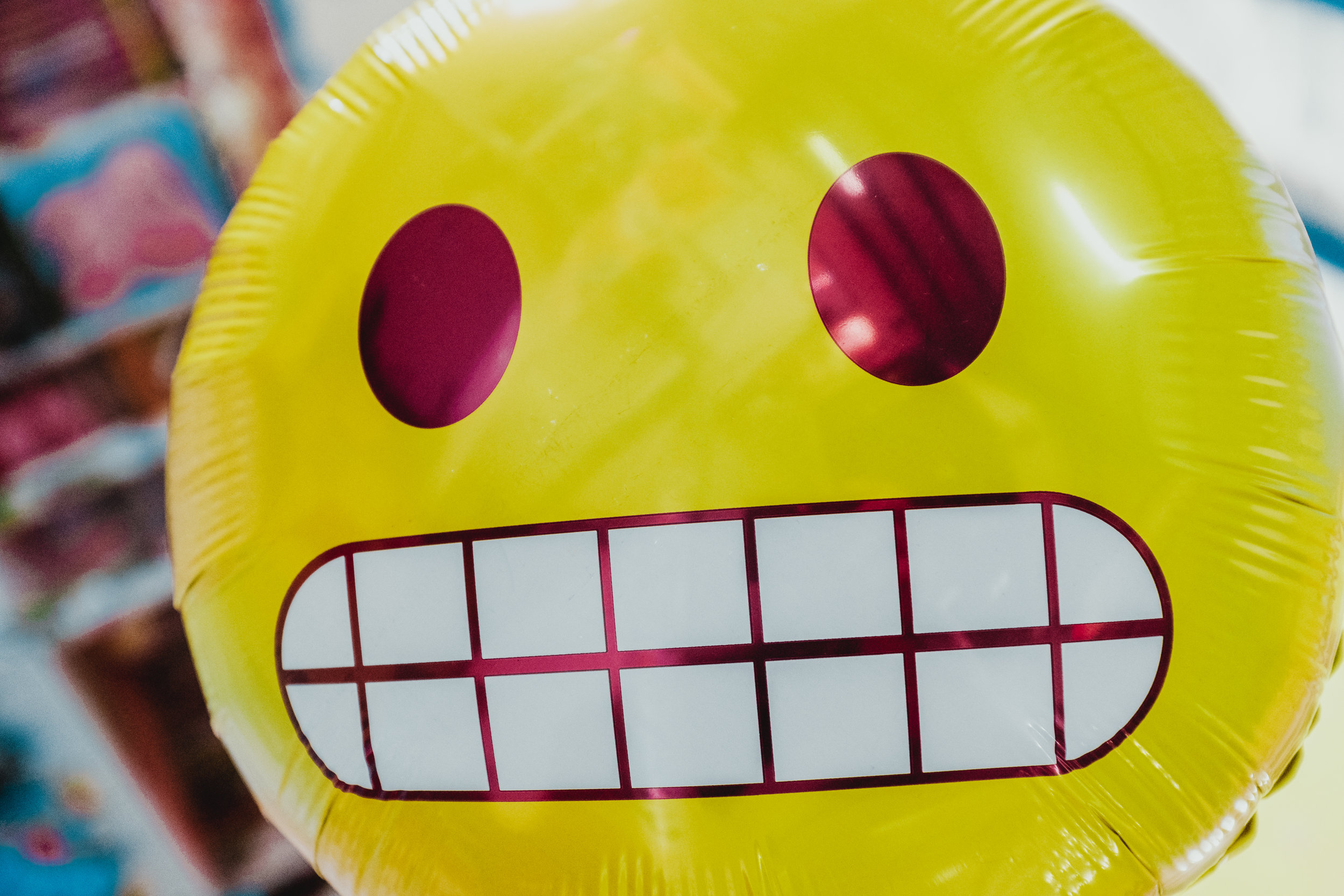 Your 2018 votes determined the Best New Emoji, the Most Anticipated Emoji, an award for Excellence in Emoji Use and which emoji best represents 2018 as Emoji of the Year.
Winners were announced live from the New York Stock Exchange on Cheddar July 17, 2018.